Do you want to report an malfunction for housing?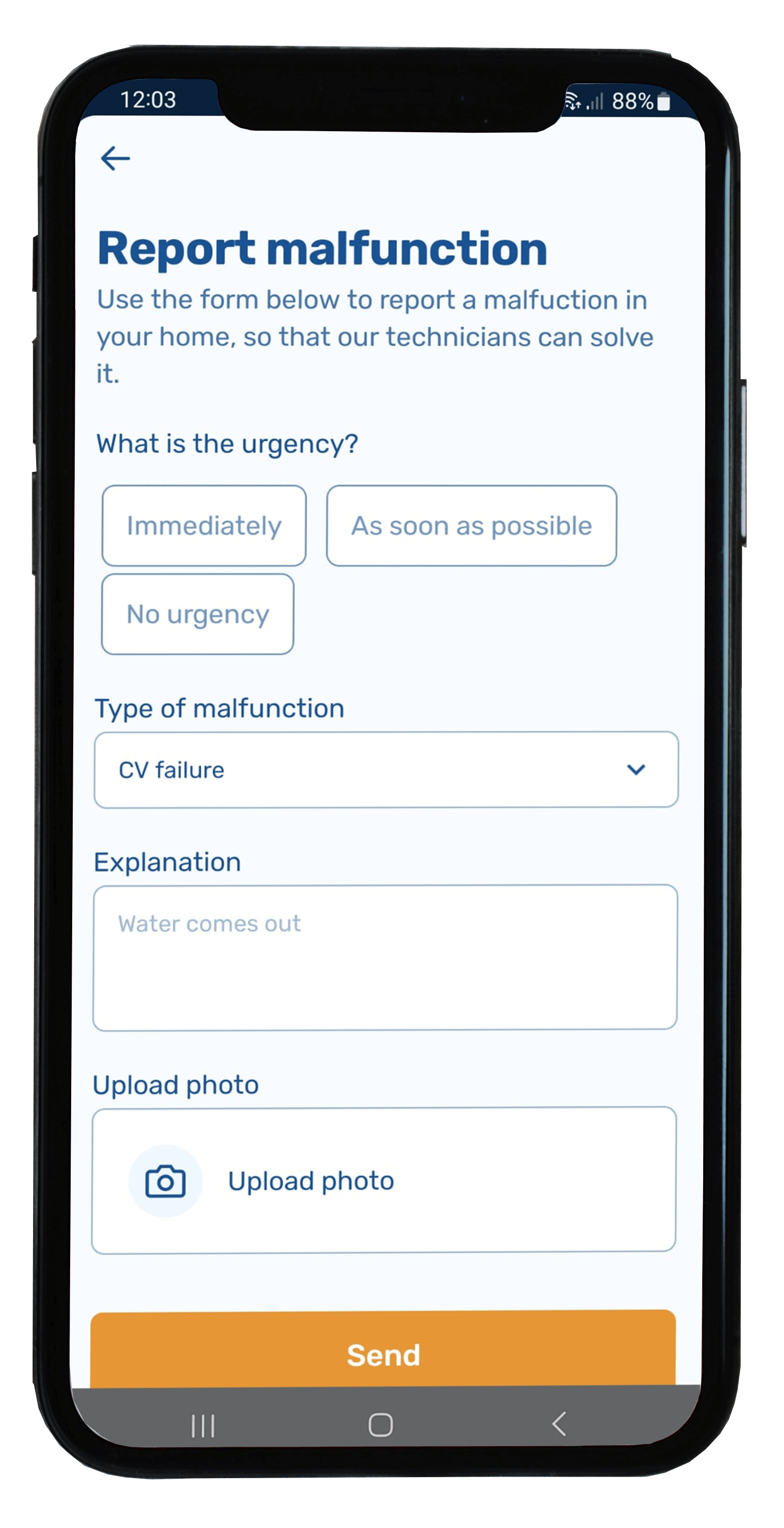 Use the Workstead app!
In addition to reporting a malfunction, you can also quickly contact your intermediary via the Workstead app. The Workstead App gives you access to a lot of  other things like, your work schedule, pay slips, timesheet, fixed amount tax, requesting leave, requesting work supplies, house information and much more!
Download the app via the Play Store or App Store and you will have the most important information at hand anytime, anywhere.