Refer & Reward
Do you want to earn money easily? It can be done! Do you have an acquaintance, friend or family member who is looking for a job in the Netherlands? Introduce them as a new colleague and receive €50 per introduced person on top of your salary.
At Workstead we are always looking for people who are looking for a job. You can help us with that and receive a nice bonus. Bring us in contact with acquaintances, friends or family who are looking for a job and earn €50 on top of your salary for each person you introduce!
There is no limit to the total amount you can earn. For example, introduce 10 new colleagues and you will receive an extra €500.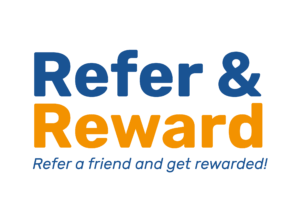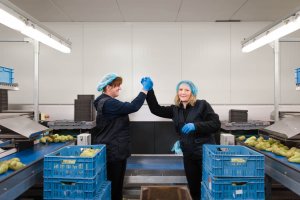 Conditions
The following conditions apply to this promotion:
The new colleague you nominate must never have worked for Workstead in the past.
The bonus is paid out from the moment the new colleague has been working through Workstead for 3 months.
You will receive €50 for each colleague you refer.
You must be employed by Workstead at the time of payment.
The action runs until 21-12-2022.
Contact
So do you know the right candidate? Suggest him or her by contacting your job coach or your office.