Workstead App
Do you work for Workstead as a temporary employee? Then the Workstead app is for you! The app is your personal workplace and keeps you up to date with everything you need to know about work, housing and transport. All information in one place!
The app contains among others your work schedule, wage slips, hours overview, requesting leave, reporting a malfunction, contact details of your job coach, house information and much more! Download the app via the App Store or Play Store and you will always have the most important information at hand, wherever you are.

Overview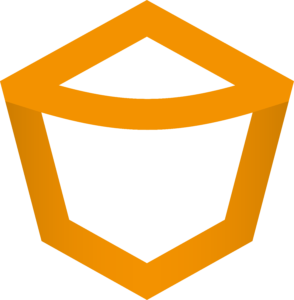 The dashboard gives you an overview of the most important information. You can immediately see how many days your salary will be paid, how long you have been employed and which actions are still outstanding.
Work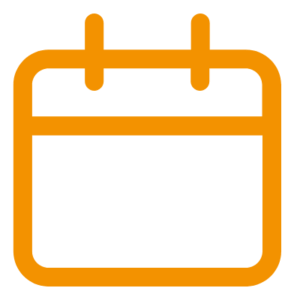 The app gives you access to your work schedule and hours worked. You also get a notification when your payslip is available. Of course, this is in your own language. You can also request for leave and work clothes.
House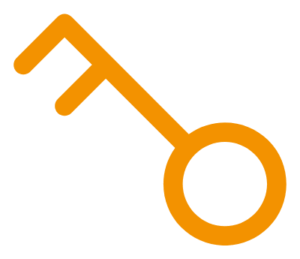 If you are staying in a Workstead property, you can find information about your property in the app. Here you can find the house rules, among other things. Is there a malfunction? You can also easily report this via the app.
Support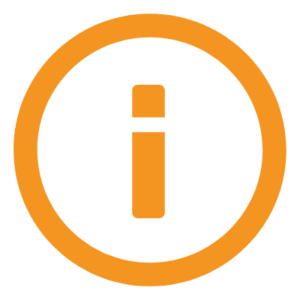 Contact your job coach with one push of a button or make a phone appointment. In the frequently asked questions, you will find the answers to questions about work, the house, care in the Netherlands and and much more. You can also find more information about Workstead and about Dutch customs, traffic rules and holidays.